Request for Proposal
September 29, 2023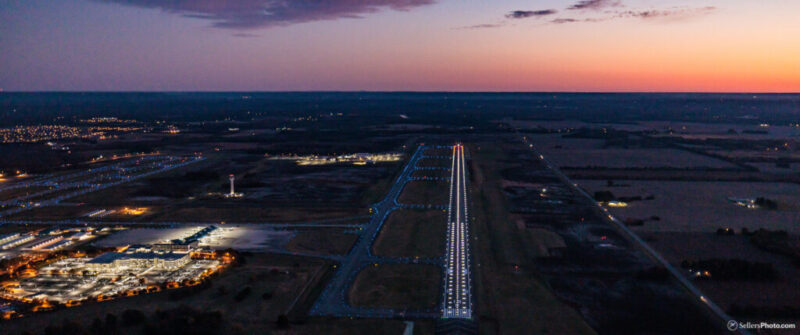 ADVERTISEMENT
The Huntsville-Madison County Airport Authority (the "Airport Authority") is soliciting proposals from qualified airport advertising concession firms ("Proposers") for the management and operation of the airport advertising concession program at the Huntsville International Airport (the "Airport").  The selected proposer will be responsible for all aspects of the Airport Authority's advertising concession program, including but not limited to developing an advertising business strategy, creating a marketing and sales plan, making recommendations for capital improvements, selling advertising space, managing contracts, coordinating advertising displays and production, and monthly reporting. Please email Barbie Peek (bpeek@hsvairport.org) for a complete copy of the Request for Proposals.
Proposals must be submitted electronically to Barbie Peek (bpeek@hsvairport.org) by December 15, 2023 at 5:00 p.m. CST.  There will be a mandatory pre-proposal meeting on November 8, 2023, at 12:30 p.m. CST, in the Airport Authority's Board Room in the Administrative Offices at the Airport, located on the second floor of the terminal building, 1000 Glenn Hearn Blvd SW, Huntsville, AL 35824.
The Airport Authority reserves the right to reject all proposals, to waive any formalities or irregularities in connection therewith, and accept any proposal deemed most advantageous to the Airport Authority.  Proposers agree to hold firm any material terms and conditions in the proposal for ninety (90) days from the proposal due date.
THE HUNTSVILLE-MADISON COUNTY AIRPORT AUTHORITY
 Barbie Peek, Chief Business Development Officer