The Huntsville-Madison County Airport Authority (HMCAA) is a public corporation under the laws of the State of Alabama. HMCAA is often referred to as the Port of Huntsville.
Our Mission
The mission of the Port of Huntsville is to provide quality multi-modal transportation services to a diverse regional customer base and to stimulate the economic growth and development of the Tennessee Valley region.
The Huntsville-Madison County Airport Authority (HMCAA) governs all of the entities administered by the Port of Huntsville.
HMCAA is overseen by a board of directors that governs all operating entities, including: Huntsville International Airport (HSV), International Intermodal Center (Air Cargo & Rail Cargo), Jetplex Industrial Park, Signature Flight Support, Four Points by Sheraton Hotel, Sunset Landing Golf Course, and Foreign-Trade Zone #83.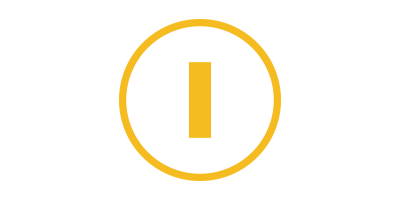 Integrity
We should conduct ourselves in the highest ethical manner in all relationships; be honest and truthful in our dealings with each other and with those outside our organization.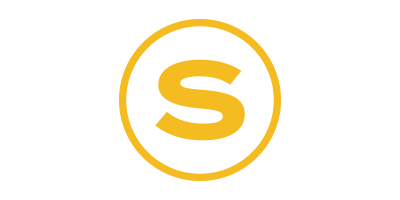 Safety
We should provide an environment for our employees and customers which ensures against harm or loss.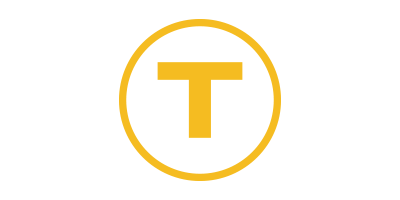 Teamwork
We should cooperate, work and communicate with co-workers, supervisors, subordinates and/or outside contacts to achieve a common goal.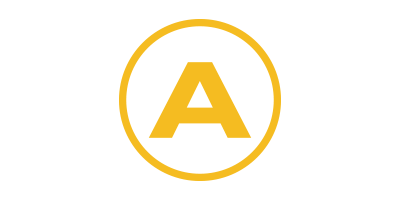 Accountability
We should responsibly perform our job requirements and manage the resources entrusted to us.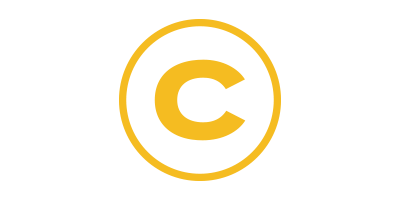 Customer Service
We should provide "non-stop" customer service beyond customer expectations with courtesy, willingness, efficiency and professionalism.