The HMCAA board of directors is responsible for the strategic direction and financial oversight of the organization.
The board of directors meets monthly in the HMCAA administrative offices on the second floor of the airport terminal. Meetings are open to the public and notices can be found here.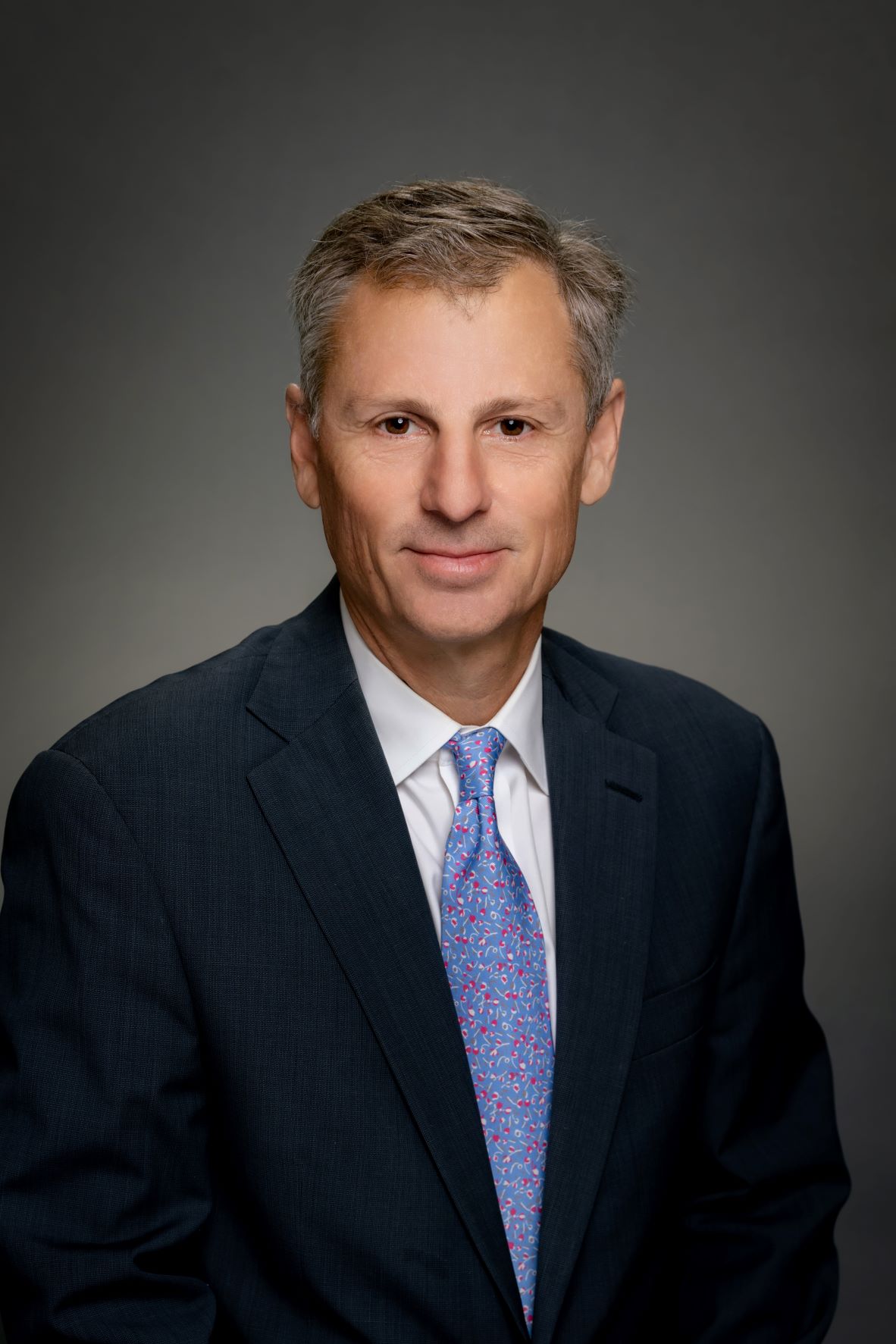 Philip W. (Trey) Bentley, III
Chairman, Board of Directors
Mr. Bentley is a fourth-generation automobile dealer. He operates Bentley Buick GMC Cadillac and Bentley Hyundai in Huntsville and Bentley Chevrolet Cadillac in Florence. Mr. Bentley is the owner of Colonial Printing and a founding director of Progress Bank. He was appointed to the airport board, November 2016.
Mr. Bentley graduated from Huntsville High School and Auburn University with a degree in business administration. Upon graduation from Auburn University, Mr. Bentley attended the National Automobile Dealers Association's Dealer Candidate Academy. Mr. Bentley has previously served as Chairman of the Board of the Automobile Dealers Association of Alabama and a trustee of the Alabama Automobile Dealers Workman Compensation fund.
Mr. Bentley is actively involved in the community, having served on the boards of the Better Business Bureau, the Arts Council, and the Huntsville Hospital Foundation. He is currently serving as Chairman of the Board of Directors of the Downtown Rescue Mission. He was a member of the Huntsville Madison County Leadership Class 12.
Joey Ceci
Vice-Chair, Board of Directors
Joey Ceci is the President of Breland Companies, a real estate development firm focused on residential, mixed use and self-storage projects across five states. Prior to joining the Breland Companies, Ceci served as the Director for Commerce, Transportation and Legislative Affairs for the Madison County Commission. In that role he led the activities of the Commission regarding economic and commercial development. Before joining the Commission, Ceci led Main Street Strategies, a strategic communications and business development firm helping clients such as Radiance Technologies, Crestwood Medical Center, the Boeing Company, Northwest Shoals Community College, Teledyne Brown, Jacksonville State University and Adtran accomplish their strategic objectives.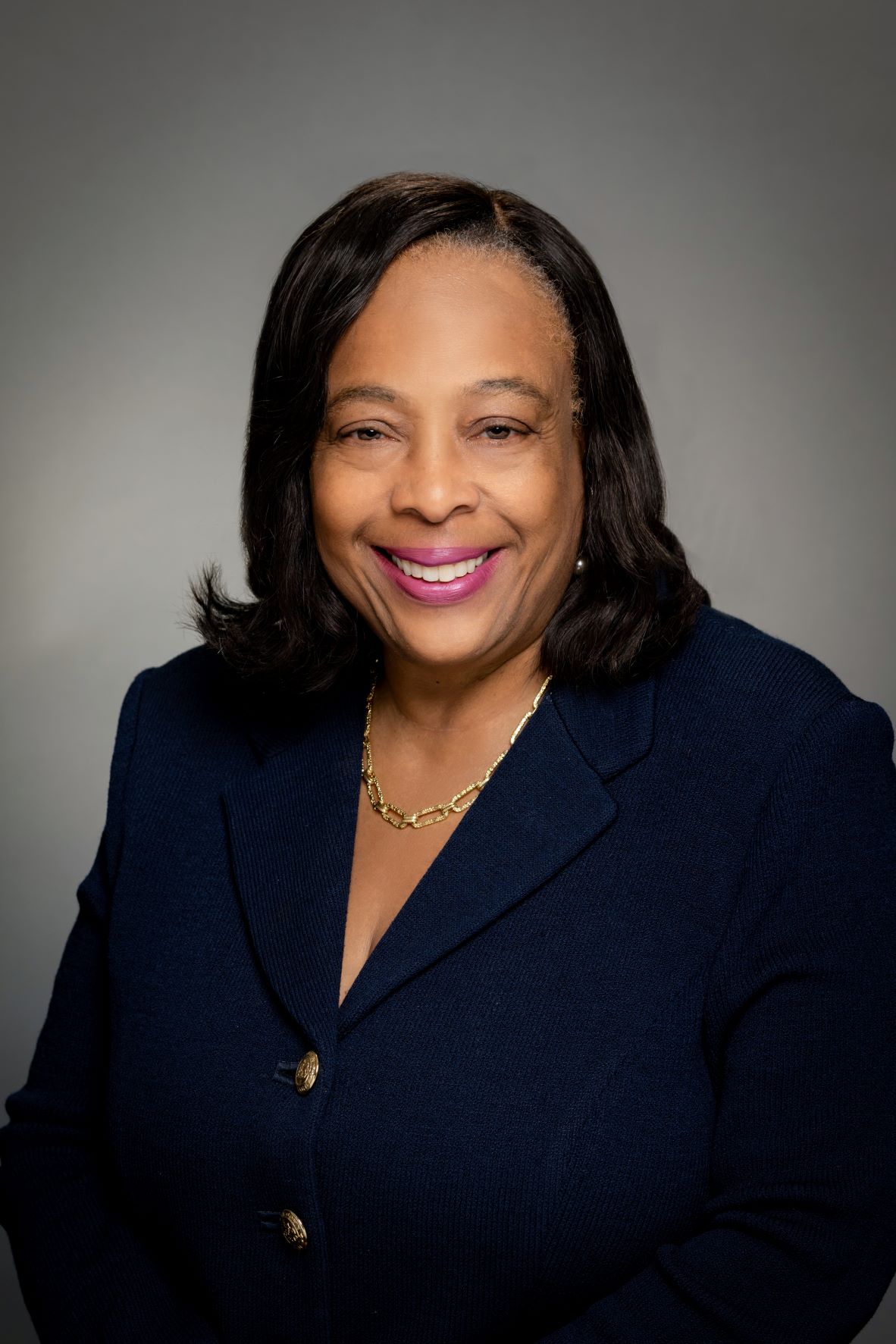 LaFreeda Jordan
Secretary/Treasurer, Board of Directors

LaFreeda M. Jordan serves as Assistant to the President for Government Relations and Economic Development at The University of Alabama in Huntsville (UAH). She works with local, state, federal, and community leaders in government, business, research and development, and higher education to promote UAH.
LaFreeda has more than 25 years of experience on both the state and national levels. Prior to joining UAH, she served as the Director of U.S. Senator Richard Shelby's North Alabama Congressional Office, where she served as the Senator's principal state liaison to NASA, Department of the Army, Department of Justice and space and defense industry leaders. LaFreeda has a wealth of experience in constituent relations and economic development and a vast knowledge of state and federal legislative issues. She earned a Bachelor of Arts degree in Political Science from Spelman College, Atlanta, GA.
Carl J. Gessler, Jr. M.D.
Vice Secretary, Board of Directors
Dr. Gessler is a cardiologist specializing in transthoracic and transesophageal echocardiology as well as cerebrovascular and peripheral vascular ultrasound. He is board-certified in both internal medicine and cardiovascular disease. He was appointed to the airport board, October 2009.
Dr. Gessler is a graduate of the University of Arkansas for Medical Sciences in Little Rock. He completed his residency at the Mayo Clinic, Mayo Graduate School of Medicine in Rochester, Minnesota. His fellowship in cardiovascular disease was completed at Barnes Hospital, Washington University School of Medicine in St. Louis, Missouri.
Dr. Gessler is a Trustee Emeritus of the Huntsville Hospital Foundation and is a Fellow of the American College of Cardiology, also serving as Director of Government Relations for the Alabama Chapter and a member of the National Legislative Advocacy Group. In 2009 he was named Physician of the Year by the American Heart Association; 2010 – National Advocacy Award, American College of Cardiology; 2011 – Volunteer of the Year, the Alabama Chapter of the American College of Cardiology. Dr. Gessler's other professional affiliations include membership within the American Society of Echocardiology, the Alabama Medical Association, and the Madison County Medical Society. Professionally, Dr. Gessler has published many articles and conducted research in his field of cardiology.
Mark McDaniel
Board Member
Mark McDaniel is a partner in the law firm of McDaniel and McDaniel where they specialize in corporate and criminal litigation as well as business and commercial transactions. He is an instructor at Faulkner University and on the graduate faculty at the University of Alabama-Huntsville where he presently teaches Business Law and Law, Ethics, and Business. He was appointed to the airport board in November 2005.
Mr. McDaniel received his B.S. Degree from Athens College and his Juris Doctorate degree from the Birmingham School of Law.
Mr. McDaniel has served on local, state, and national boards. He has served on the Executive Committee for the Board of Directors for the Tennessee Valley Corridor Commission. He served on the Alabama Health Care Coordinating Council. He served three terms on the NASA Advisory Council pursuant to appointments by NASA Administrators Daniel Golden and Sean O'Keefe. Mr. McDaniel received the National NASA Public Service Medal for his "Leadership and Council to America's Space Agency, his advocacy of Human Space Flight and Exploration and dedication to the Aerospace Community at large."  This is the Nation's highest medal given for Public Service to NASA. Mr. McDaniel was also appointed as an adviser on Aeronautics and Space Policy to Congressman Bart Gordon, Chairman, Committee on Science, United States House of Representatives.